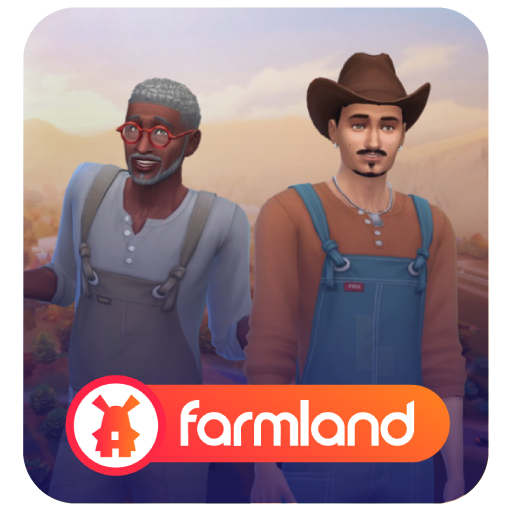 farmland
MOD PACK
Help George rebuild his farm, discover the mystery of Eden Hills, and take care of lovely animals!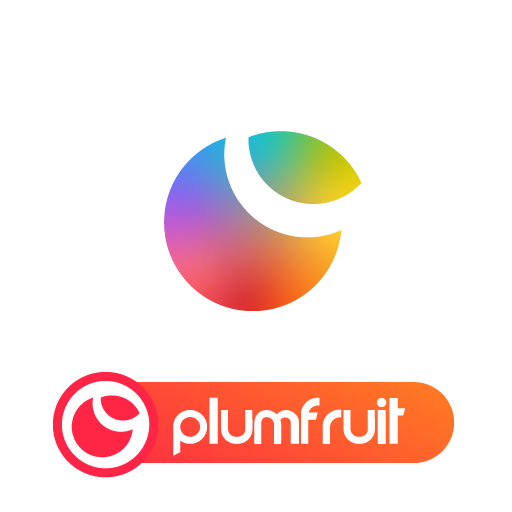 plumfruit
MOD PACK
Discover new amazing tech devices in this mod pack! There's also a whole new Simstagram app!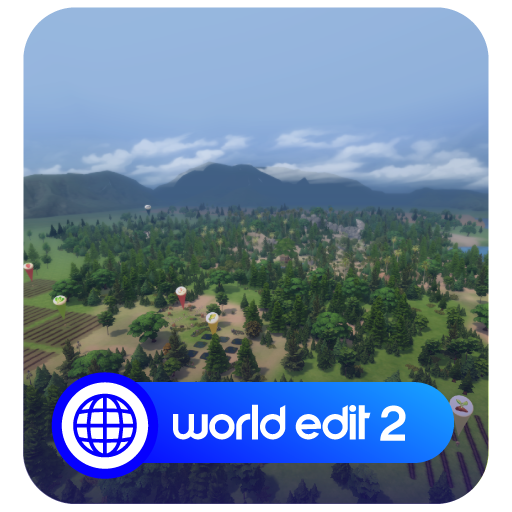 world edit
MOD
Create & modify your own worlds in The Sims 4! Adding objects, lights, roads, and even oceans has never been so easy!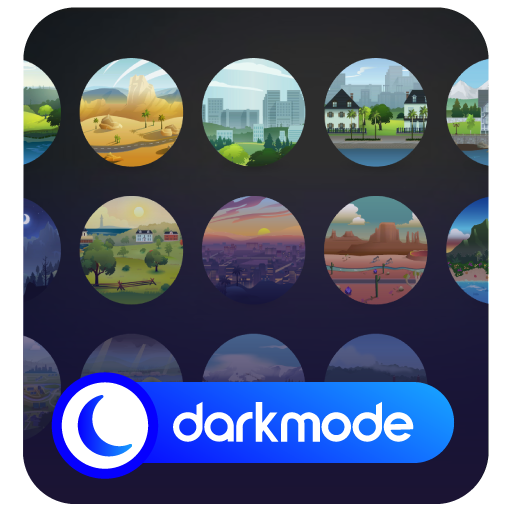 darkmode
MOD
Wether it's for the ease of your eyes, or to get a fresh look in-game, you can get this dark UI mod for The Sims 4.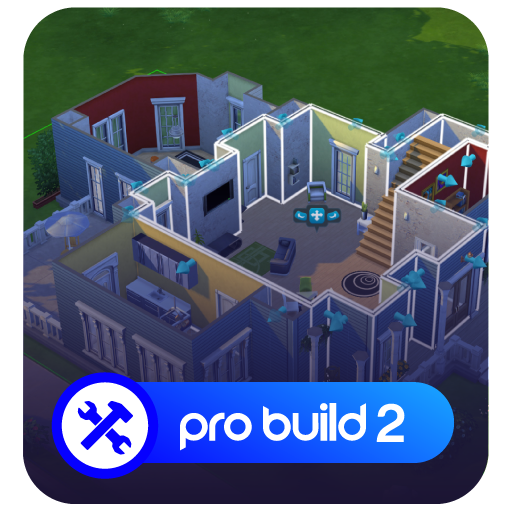 pro build mod
MOD
Unlock some build features in The Sims 4. Higher roofs, no limits for elevators and mannequins, etc.